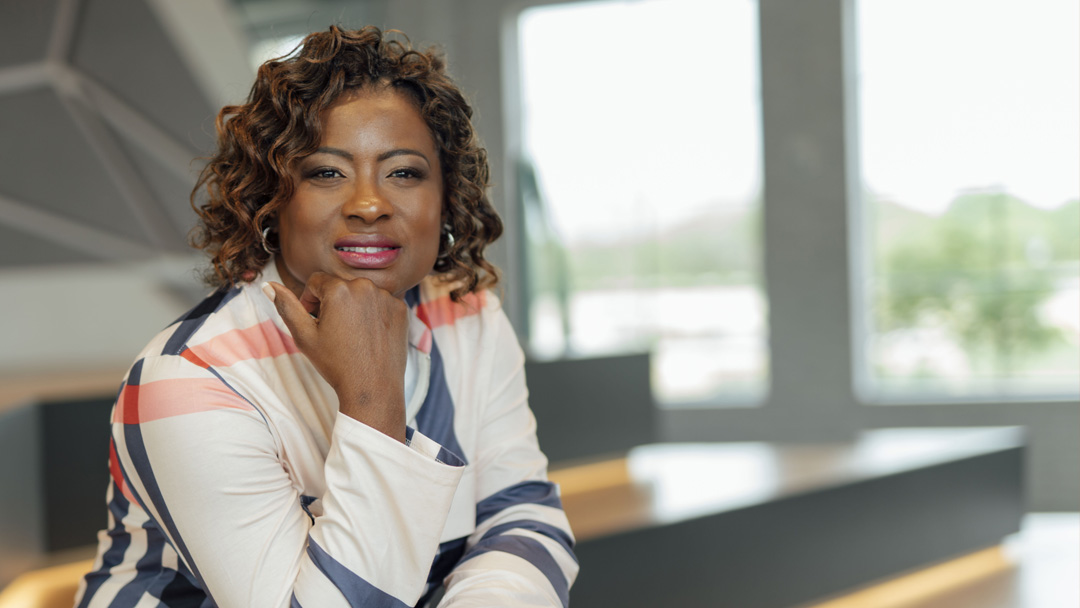 Chief Customer Experience Officer,
Customer Support Operations
Builder and Transformation Executive
"I am a big picture strategy leader that is passionate about customer experience.  I use innovation and technology to connect customers, both internal and external, design, execute, and implement winning strategies."
ALICE SESAY POPE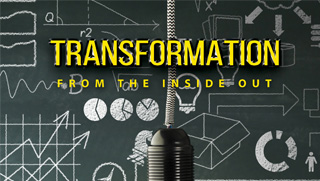 Alice Pope: Transformation from the Inside Out
Business leaders have to be well-rounded, capable of high-level strategy, smart about digital transformation, close to customers, and self-aware. Alice Pope has made a career in transforming companies customer experience to award-winning levels.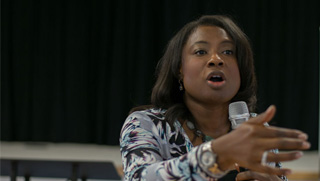 Speaking Events
Alice travels throughout the globe speaking at CX Events, Fintech, and Women's Leadership Conferences.  Click here to see a list of Alice's next speaking engagements.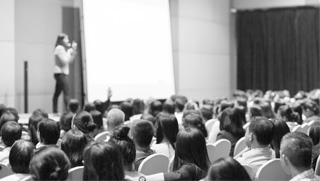 Women's Leadership Conferences
Women everywhere attend the WELL (Women's Executive Leadership/Learning) Conferences.  The conferences which are both virtual and in-person work with women improve their and connect to a viable network.
Alice is a founding member and works diligently through the WELD to mentor women.